Vidya Academy of Science & Technology
A unit of Vidya International Charitable Trust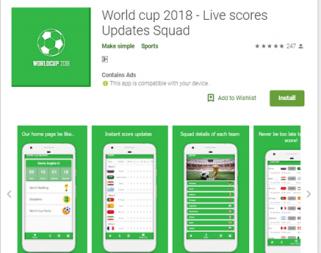 "World Cup 2018", an Android app developed by students of Vidya Thrissur (S6-CSE Dept),
World Cup 2018 is the only Football app you need for this World Cup in Russia 2018. Match updates, FIFA rankings, World cup calendar, Score card, Squad details is all available at your fingertips.
Never miss a match or latest world cup updates. World Cup 2018 provides you with real time post match updates, live scores and lot more. Are you a die hard football fan? Then you should never miss this app.
Scan this QR Code or Click the link to Download the App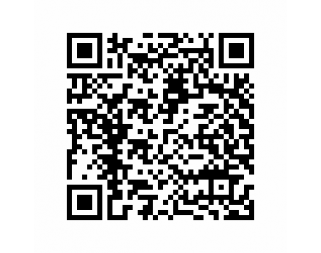 Download
Information
Address
Vidya Academy of Science & Technology
Thalakottukara P.O., Kecheri, Thrissur - 680501, Kerala, India
Phone: +91 4885 287751, 287752
Fax: +91 4885 288366
E-Mail: principal@vidyaacademy.ac.in
locate us
Affiliated to APJ Abdul Kalam Technological University & University of Calicut Approved by AICTE | ISO 9001 : 2015
Copyright © 2019, www.vidyaacademy.ac.in. All Rights Reserved.